WHAT WE DO
Property Development
Local Property Development
Local Property Development
ADS Project Sdn Bhd was incorporated in October 2012. It is currently developing a 15.2-acre piece of land in Ara Damansara, Selangor as part of a joint venture with Prasarana Malaysia Berhad.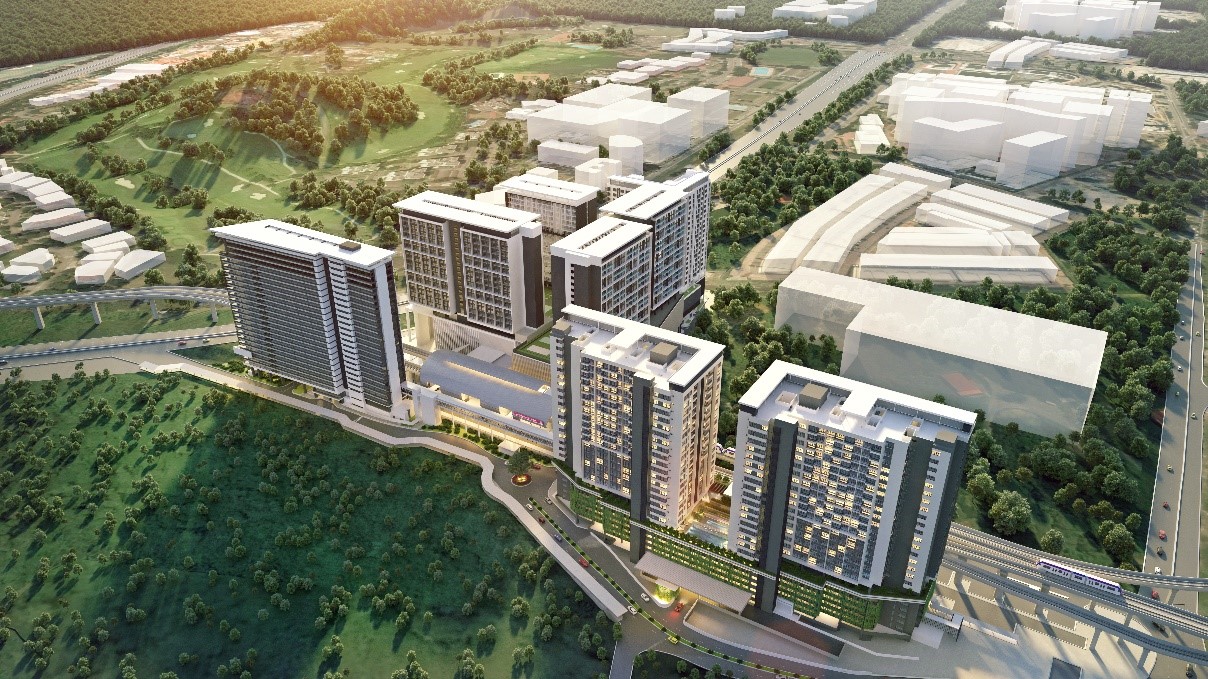 The completed development will be known as Ara Sentral and will function as a direct integration with the existing Ara Damansara LRT station. Ara Sentral is expected to unfold in 2021 as a vibrant hub of convenience which embraces a car-free lifestyle with strategic proximity to various amenities and public transport facilities where business, leisure, and residential components converge in a singular complex.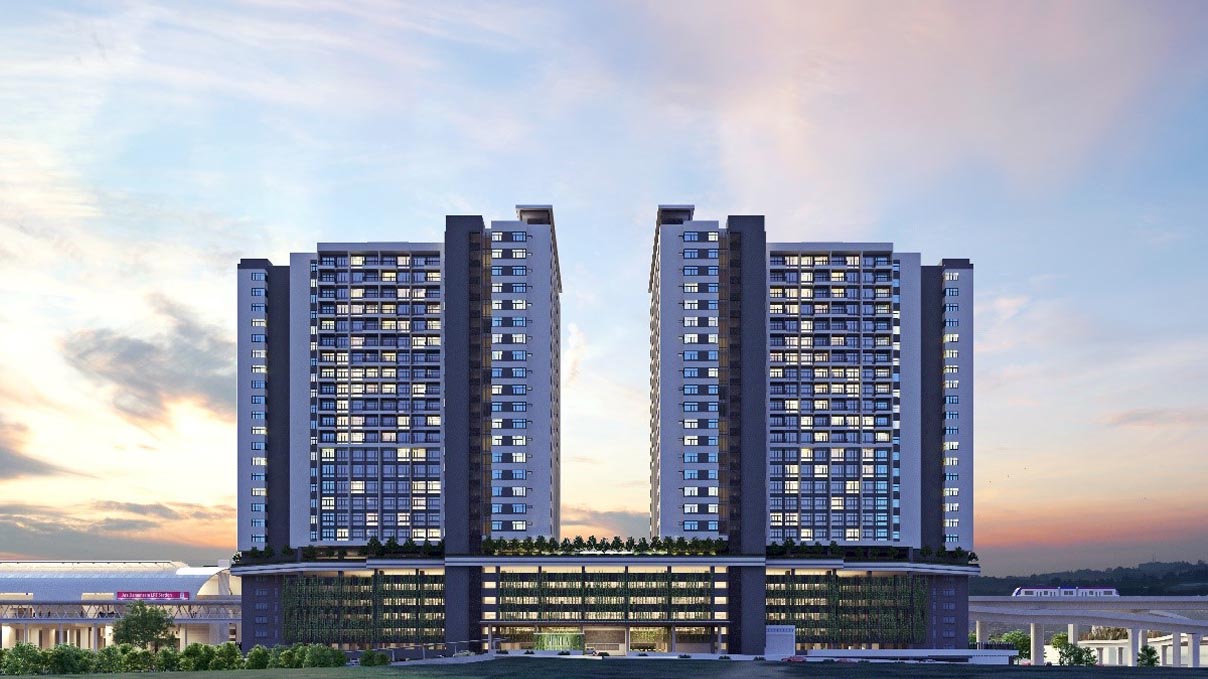 TRC Land Sdn Bhd was incorporated in 1997. Since its establishment, TRC Land Sdn Bhd has met its goal by having completed and sold over 1,000 properties both residential and commercial with a gross development value of more than RM200 million and is still continuing its successful growth trajectory.
TRC Land's accomplishments include the development and completion of several residential projects in Negeri Sembilan, Johor, and Selangor. A distinctive commercial development by TRC Land is the TRC Business Centre which serves as the Headquarters of TRC Synergy Berhad and several of its subsidiaries.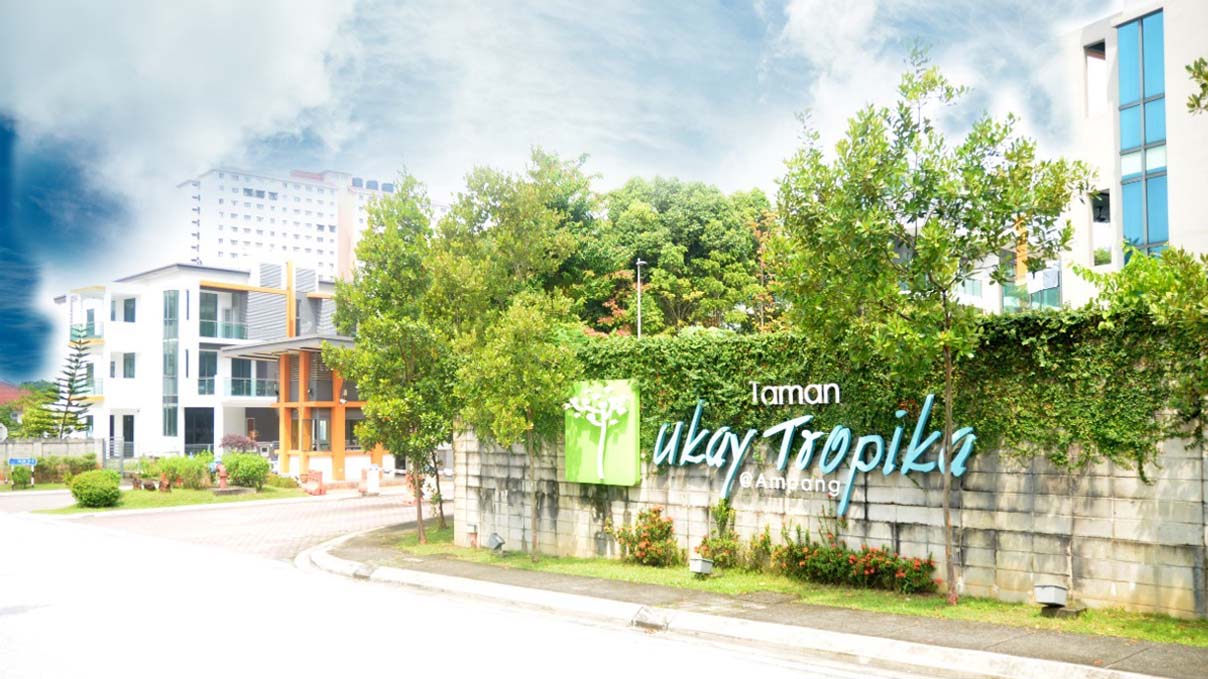 To further propel its growth, TRC Land is continually seeking to increase its current land bank for immediate and future development. TRC Land will also seek joint venture partnerships as well as long-term investments to ensure the sustainability of its high competency and competitiveness in the property development market.
Overseas Property Development
Overseas Property Development
The Group has had a presence in Australia since 2009 via its wholly-owned subsidiary, TRC (Aust) Pty Ltd, acting as its Australian flagship company.
The business activities carried out in Australia include Retail and Investment Home Building, Property Development and Hospitality segment.
Home Building
A long-established premium brand-name home builder in Victoria since 1997, Kingsbridge Homes has been delivering great value houses for thousands of happy families throughout the state for over 22 years. The company provides full turnkey investment solutions in addition to being a builder of choice for young families looking to buy their first or second home.
Kingsbridge Homes employs a total of 52 staff with 40 working in-office and 12 on the construction site. Over 400 sub-contractors and trades provide onsite services, some of them having partnered with the company for more than two decades.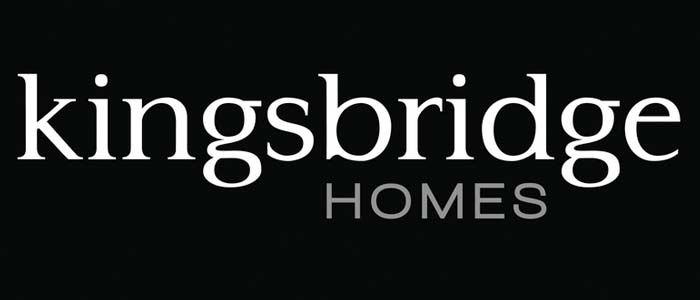 Developed under the Synergy Living brand, the beautiful Springridge estate is a stunning master-planned community development set across 128 hectares in Melbourne's northern growth corridor. It offers real quality with affordable pricing in the form of stylish new homes, generous country-inspired blocks, as well as the perks and benefits of Wallan's first-class infrastructure which is already in place.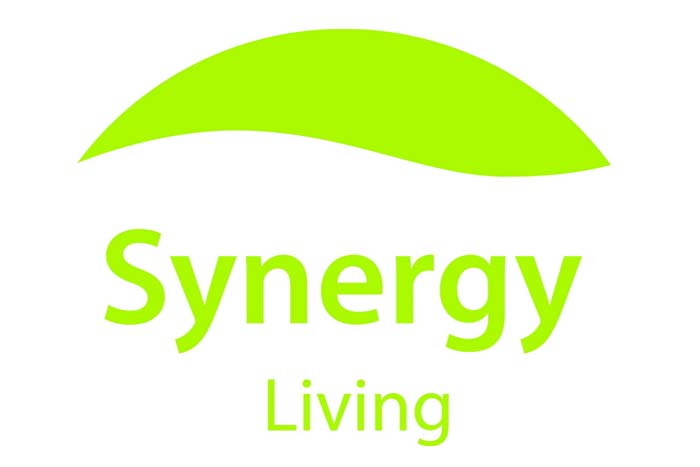 The Group's latest development, Skylark Rise, is located west of Melbourne in the Melton Planning Scheme whereby the land parcel is 16 hectares in total and will comprise over 200 residential allotments.